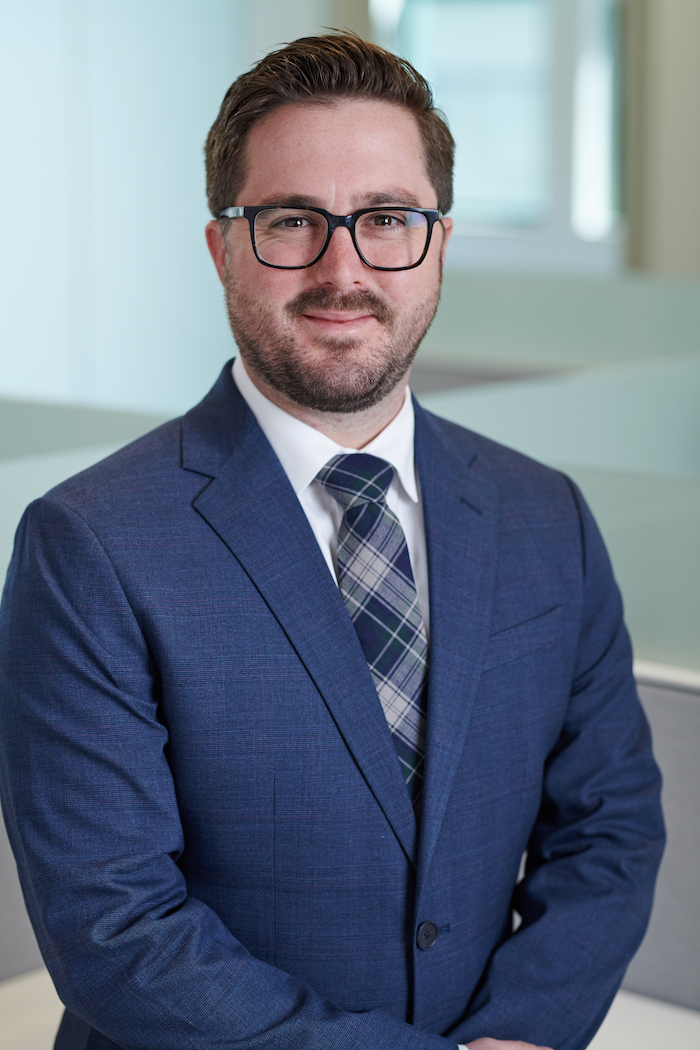 As a Director here at Interra Realty, I enjoy all facets of commercial real estate. Specifically, I specialize in multifamily and mixed-use properties. I add value to any transaction through my extensive market knowledge, industry experience, creativity, and drive.
I started out working in the property management field while attending college at DePaul University, where I studied advertising. Afterwards, I gravitated to commercial real estate. I joined Interra in 2014 as a commercial real estate broker, which gave me the opportunity to blend my education, work experience, and interests. I am a licensed real estate broker in the State of Illinois.
Brian's Active Listings
4858 W. Wrightwood Ave.
The Wrightwood Lamon building is a 44 unit, S-shaped courtyard building located in the Belmont Cragin neighborhood on Chicago's Northwest […]
312 N. Warwick Ave.
Warwick apartments is a 32 unit walk up style apartment building located in the Westmont Suburb of Chicago. The property […]
2200 W. Grand Ave.
Interra Realty has been exclusivly engaged to market for sale the land development oportunity located at 2200-2218 W. Grand Ave. […]
Brian's Recently Closed Deals
5658 N. Artesian Ave.
5658 N. Artesian Ave. is a 12 unit walkup building in a great Arcadia Terrace location. The property was very well […]
Blog Posts featuring Brian