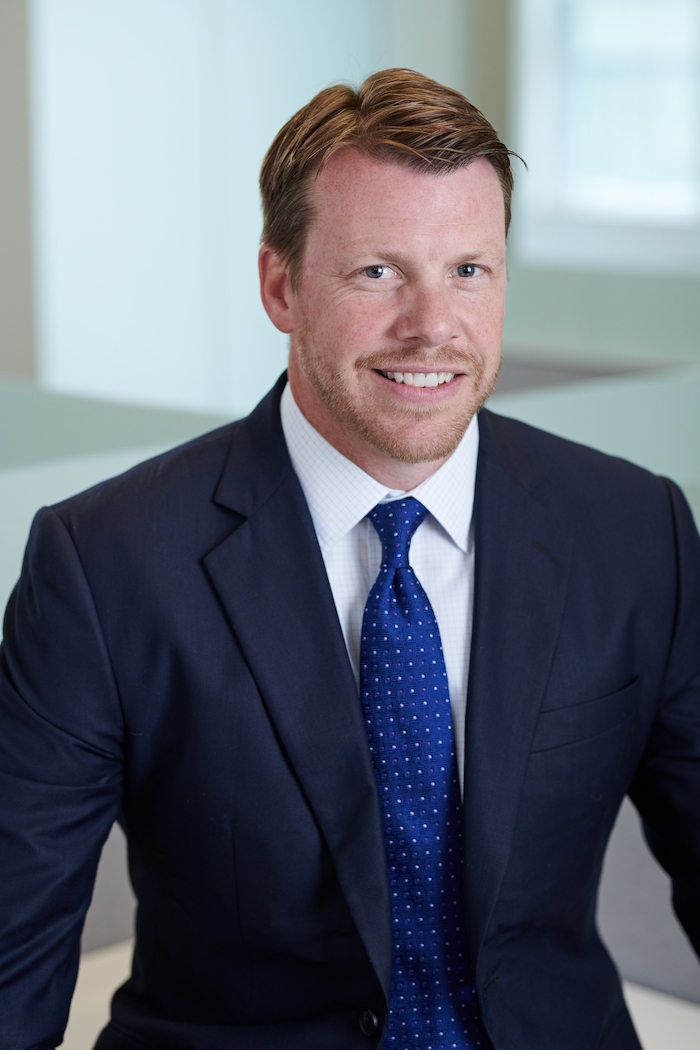 Before joining the team, I was Vice President of Investments at a nationwide real estate investment firm. I moved to Interra in 2014, because I value the "quality over quantity" mindset when it comes to representing my clients best interests. If a sale is not their best option, I will help them create a road map to increase value of their asset during their hold period.
I am a licensed real estate broker in the state of Illinois, and I've been involved in over 225 transactions valued over $1 billion.
I live in Chicago with my wife Suzanne and our two daughters, Madeline and Olive.
James's Active Listings
Calumet Court Apartments
The Calumet Court Apartments is located in Calumet Park, IL. The property consists of 6 buildings totaling 60 apartment units. […]
737 Grant Ave.
Interra Realty has been exclusively engaged to market the Chicago Heights Apartments. This is a 30 unit apartment complex located […]
James's Recently Closed Deals
Blog Posts featuring James