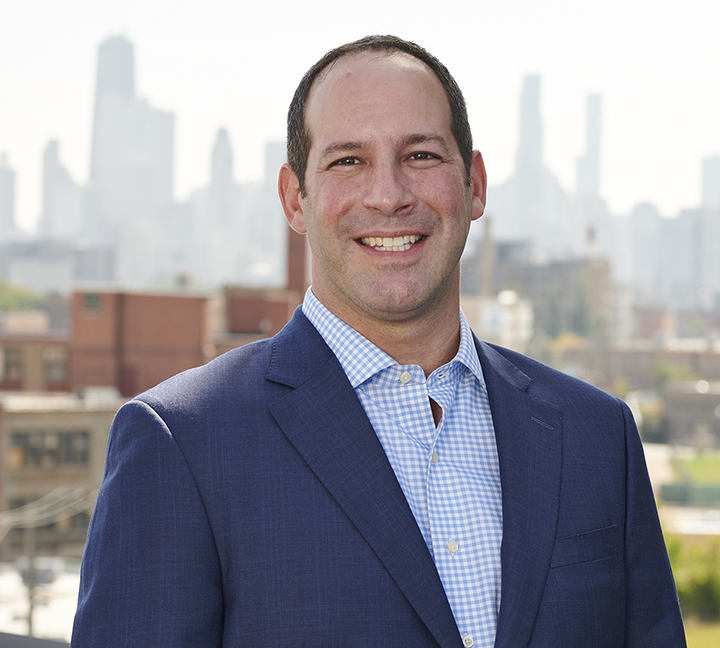 I am a passionate broker with over 14+ years of real estate experience. In those years, I have closed more than 250+ transactions, totaling $500MM+.
I am driven by the needs of my clients and known for my unrivaled persistence and willingness to do whatever it takes to get the job done, always meeting and exceeding my clients' goals. I treat every deal as my only deal. I graduated from the University of Wisconsin-Madison with a Marketing degree in 2003, and I'm a licensed real estate broker in the State of Illinois.
Brad's Active Listings
1619-21 W. Warren Boulevard
Interra Realty has been exclusively engaged to bring to market 1619-21 W Warren Blvd, an (8) unit building in the […]
2543 N. California Ave.
Interra Realty has been exclusively engaged to market for sale 2543 N. California Avenue/2755 W. Logan Boulevard, a 16-unit mixed […]
Brad's Recently Closed Deals
851 W. Grand Ave.
The attached subject opportunity is a boutique 36-unit apartment building located in Chicago's Fulton River District. The subject investment property […]
Blog Posts featuring Brad