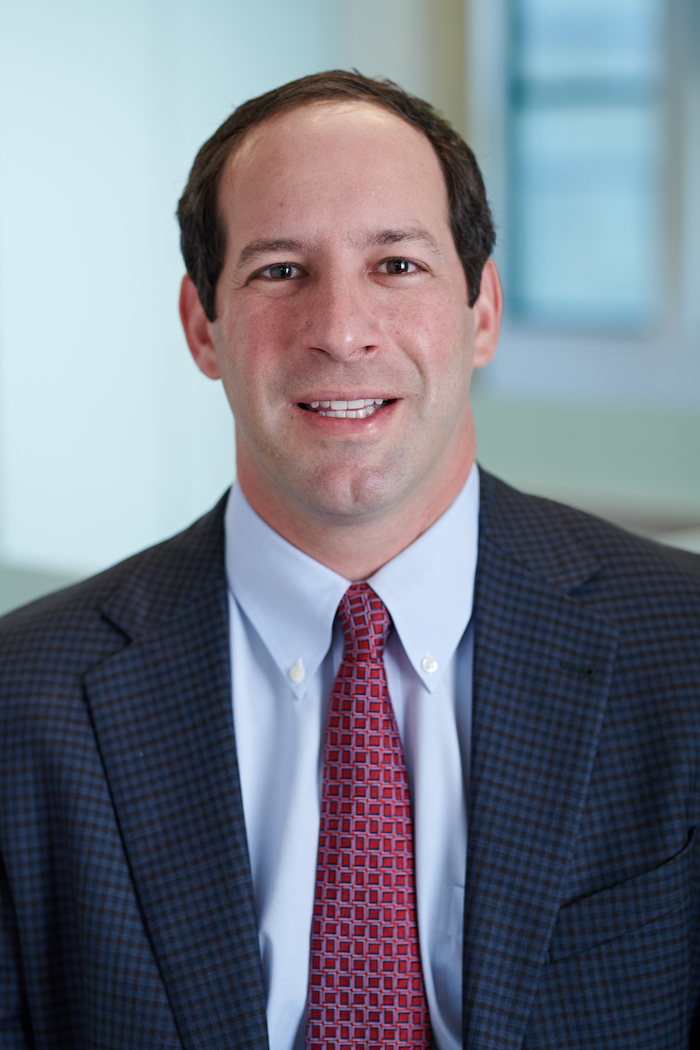 I am a passionate broker with over 13 years of real estate experience. In those years, I have closed more than 225 transactions, totaling $400MM+.
I am driven by the needs of my clients and known for my unrivaled persistence and willingness to do whatever it takes to get the job done, always meeting and exceeding my clients' goals. I treat every deal as my only deal. I graduated from the University of Wisconsin-Madison with a Marketing degree in 2003, and I'm a licensed real estate broker in the State of Illinois.
Brad's Active Listings
2043-45 W. Arthur Ave.
2043-2045 W Arthur Ave is an 8-unit, multifamily building in the West Ridge neighborhood of Chicago, IL. The unit mix […]
2405-2409 W. Berenice Ave.
Interra Realty is exclusively engaged to market 2405-2409 W. Berenice Ave. for sale. The building is a new construction mixed-use […]
737 Grant Ave.
Interra Realty has been exclusively engaged to market the Chicago Heights Apartments. This is a 30 unit apartment complex located […]
Brad's Recently Closed Deals
Blog Posts featuring Brad