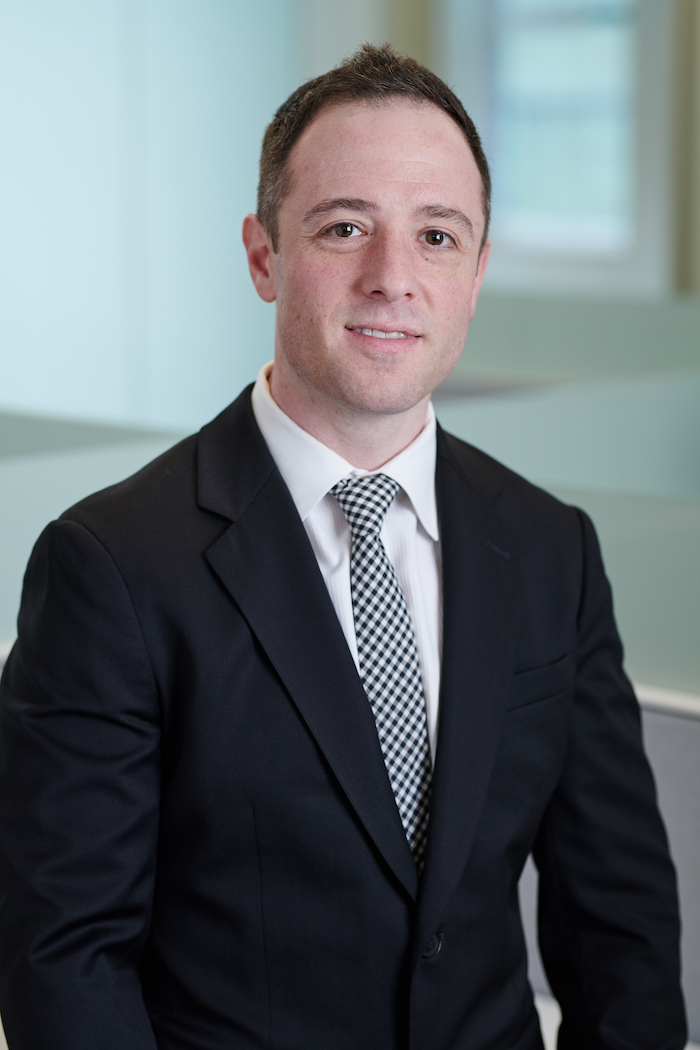 I'm Craig Martin, a CPA turned Broker. Multifamily real estate is my passion. My entire career has been dedicated to this field. My training, knowledge, and experience in real estate are some of the tools I use to add value for each client I work with and transaction I work on.
I started my career as a Certified Public Accountant in the real estate practice with a Big 4 accounting firm. With a desire to be more involved in the transactional side of commercial real estate, I joined a real estate private equity firm. In 2012 I was presented the opportunity to pair my expertise with my passion and join Interra Realty as a commercial broker. As a managing partner, I assist both buyers and sellers in the sale of properties throughout the Chicagoland area. I graduated from the University of Illinois earning a Bachlor's Degree and A Master's Degree in accounting. I am a licensed real estate broker in the State of Illinois.
Craig's Active Listings
4858 W. Wrightwood Ave.
The Wrightwood Lamon building is a 44 unit, S-shaped courtyard building located in the Belmont Cragin neighborhood on Chicago's Northwest […]
312 N. Warwick Ave.
Warwick apartments is a 32 unit walk up style apartment building located in the Westmont Suburb of Chicago. The property […]
2200 W. Grand Ave.
Interra Realty has been exclusivly engaged to market for sale the land development oportunity located at 2200-2218 W. Grand Ave. […]
Craig's Recently Closed Deals
5658 N. Artesian Ave.
5658 N. Artesian Ave. is a 12 unit walkup building in a great Arcadia Terrace location. The property was very well […]
Blog Posts featuring Craig