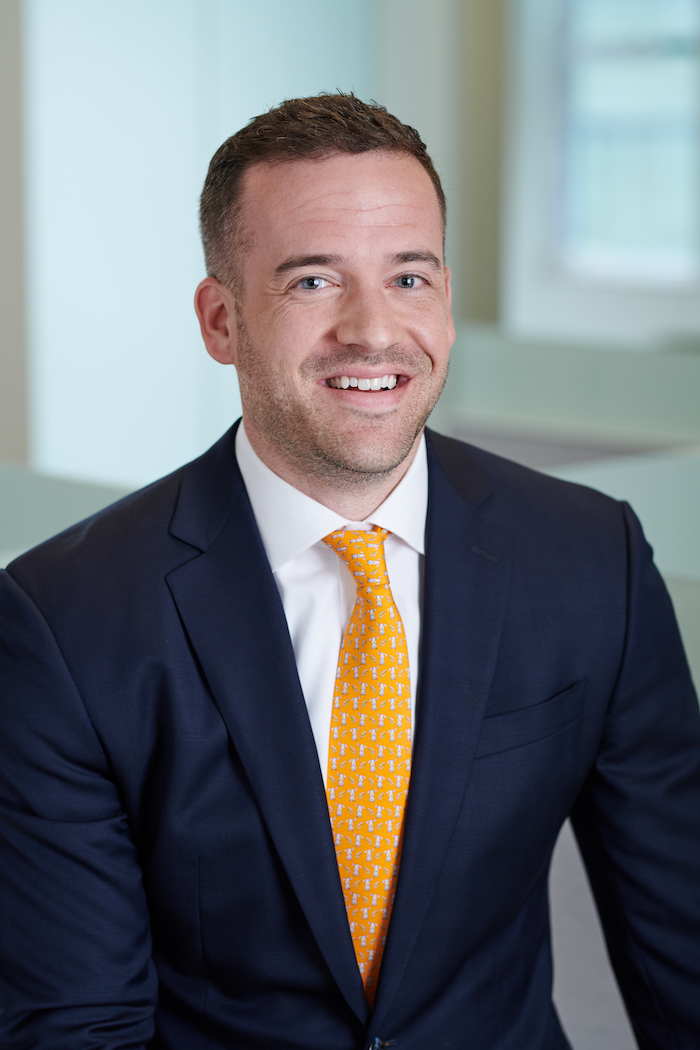 I sell apartment buildings in Chicagoland. I am effective because I enjoy what I do and work hard. Current and prospective clients will find me to be honest and direct and I put their interests before mine. I joined Interra in 2014 from a large national firm because it's better for both my clients and me, and it's rewarding to help the firm grow and improve.
I have personally closed over 150 properties with a total consideration of over half a billion dollars. In recent years, I have been the most active broker in the sale of $2MM+ apartment buildings in Chicago.
In addition to being a broker, I am a devoted dad (Jack and Will), overachieving husband (Kate), yard-tinkering Chicago resident (Lincoln Park), erratic golfer (good-good?), decent cook (grill/smoker) and homegrown Hawkeye (marketing and entrepreneurship).
Joe's Active Listings
3149 N. Springfield Ave.
Interra Realty has been exclusively engaged to market 3149 North Springfield Avenue for sale. The subject property is a 23 […]
Joe's Recently Closed Deals
1938 W. Estes Ave.
1938 W. Estes Ave. is an L-shaped walk-up rental building located in the Rogers Park neighborhood on Chicago's north side. […]