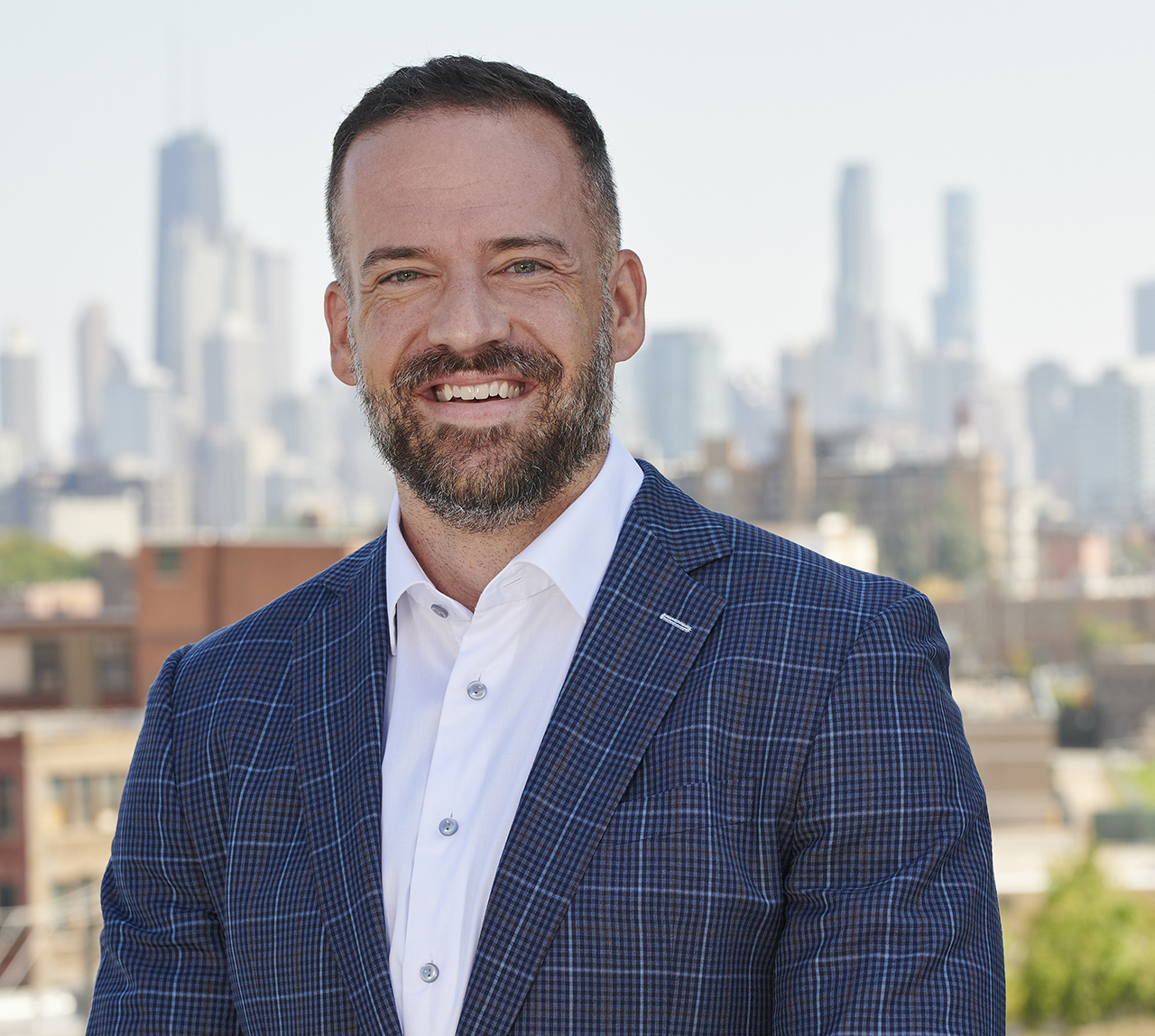 I sell apartment buildings in Chicagoland. Current and prospective clients will find me to be honest and direct, and I'm proud of my reputation for putting my client's interests before mine. In 2014, I joined Interra from a large, national firm. Interra's platform is effective for my clients, and it's been rewarding to help the firm grow and improve.
I have personally sold over 200 properties, comprised of over 4,400 units, for a total consideration of over $750,000,000. In recent years, I've been the most active broker in the sale of $2MM+ multifamily buildings in Chicago.
In addition to being a broker, I'm a devoted dad (Jack and Will), overachieving husband (Kate), proud Chicago resident (Lincoln Park), erratic golfer (VERY erratic), multifamily owner/operator (small buildings/great locations) and homegrown Hawkeye (marketing and entrepreneurship).
Industry Recognition:
Illinois Real Estate Journals, Broker of the Year – Investment Sales, 2022
Greater Chicago Food Depository CRE Awards, Private Capital Markets Investment Broker of the Year Finalist, 2022
Connect Media Top Broker, Chicago & Midwest, 2021
Illinois Real Estate Journals, Most Significant Multifamily Transaction, 2021 and 2020
Commercial Property Executive, Star to Watch, 2019
Joe's Active Listings
3600-02 W. 26th Street
Interra Realty has been exclusively engaged to market 3600-02 W. 26th Street, Chicago, for sale. The subject investment property is […]
Joe's Recently Closed Deals
6949-59 S. Merrill Avenue
Interra Realty has been exclusively engaged to market 6949-59 S. Merrill Avenue, Chicago, for sale. The subject investment property is […]