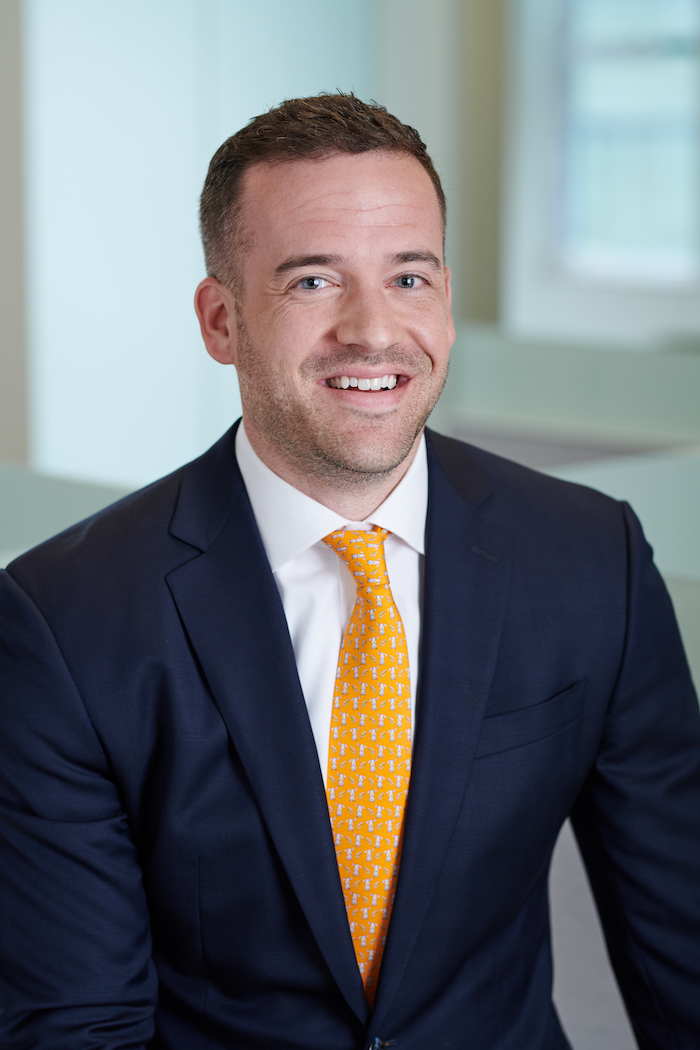 I sell apartment buildings in Chicagoland. I am effective because I enjoy what I do and work hard. Current and prospective clients will find me to be honest and direct and I put their interests before mine. I joined Interra in 2014 from a large national firm because it's better for both my clients and me, and it's rewarding to help the firm grow and improve.
I have sold 150+ properties comprised of 3K+ units for a total consideration of $440MM+. In recent years, I have been the most active broker in the sale of $2MM+ apartment buildings in Chicago.
In addition to being a broker, I am a devoted dad (Jack and Will), overachieving husband (Kate), yard-tinkering Chicago resident (Lincoln Park), erratic golfer (good-good?), decent cook (grill/smoker) and homegrown Hawkeye (marketing and entrepreneurship).
Joe's Active Listings
4754-56 N. Clark St.
Interra Realty has been exclusively engaged to market 4756 N. Clark Street for sale. The subject investment property is a […]
Joe's Recently Closed Deals
The Addison: 915 W. Addison St.
The Addison is an extensively remodeled building, located in the heart of Wrigleyville at 915-919 W Addison. Each of the […]