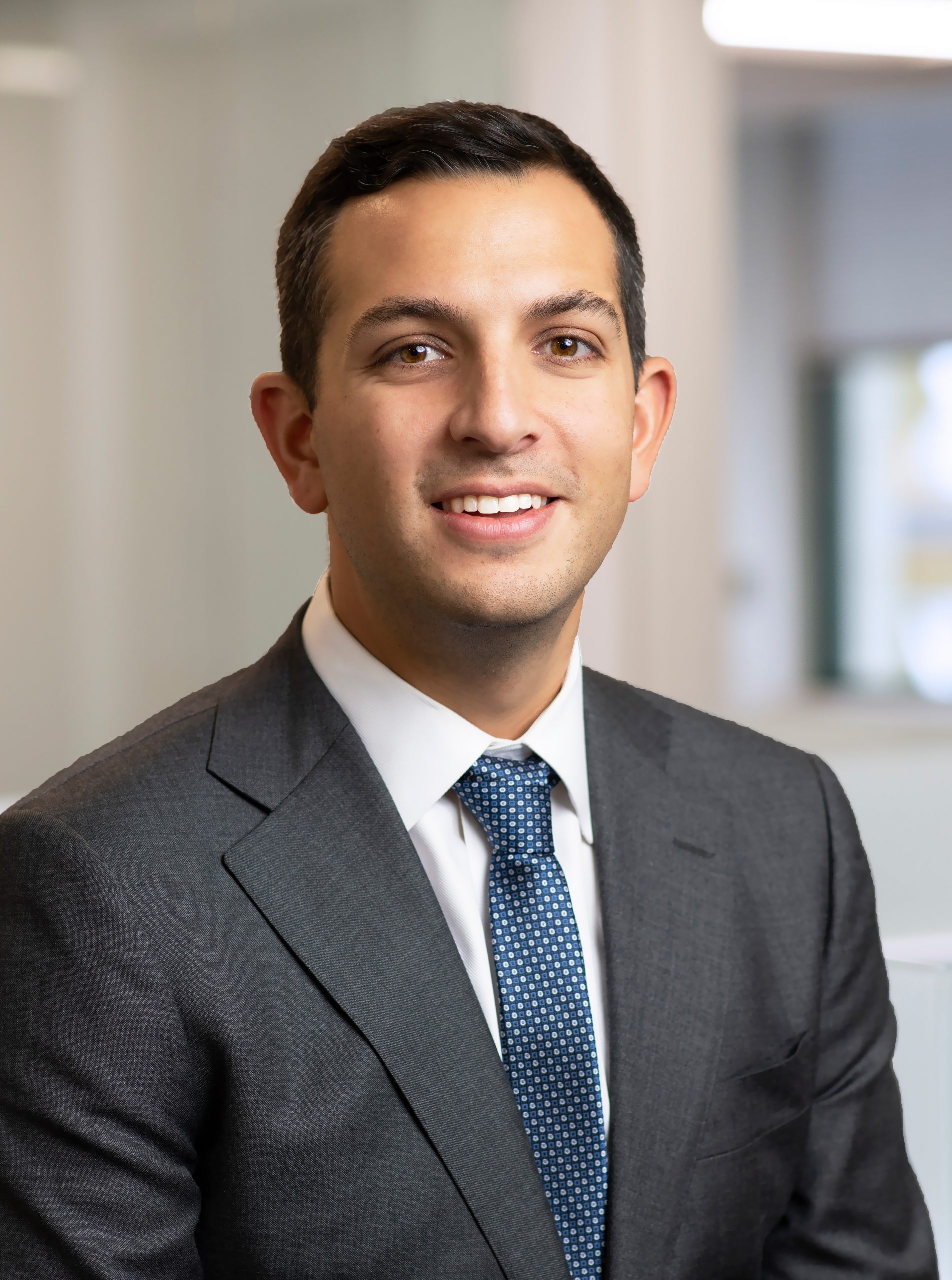 As an investment real estate professional, my aim is to be a trusted resource for my clients as they build and reshape their portfolios. It is paramount to be detailed and informed, but it's equally important to be personable in an advisory role.
I joined Interra Realty in 2016, and I focus on the sale of mixed-use and multifamily properties throughout the Chicago area. I pride myself on data-driven investment analysis and an unmatched work ethic. I graduated from the University of Iowa, where I studied Political Science. I am a licensed real estate broker in the State of Illinois.
Lucas's Active Listings
Riverdale Portfolio
Interra Realty has been exclusively engaged to market for sale the Riverdale Portfolio. The subject investment opportunity consists of three […]
Lucas's Recently Closed Deals
3056 W. Franklin Blvd.
Interra Realty has been exclusively engaged to market for sale 3056 W. Franklin Boulevard. The offering is a seven (7) […]
Blog Posts featuring Lucas