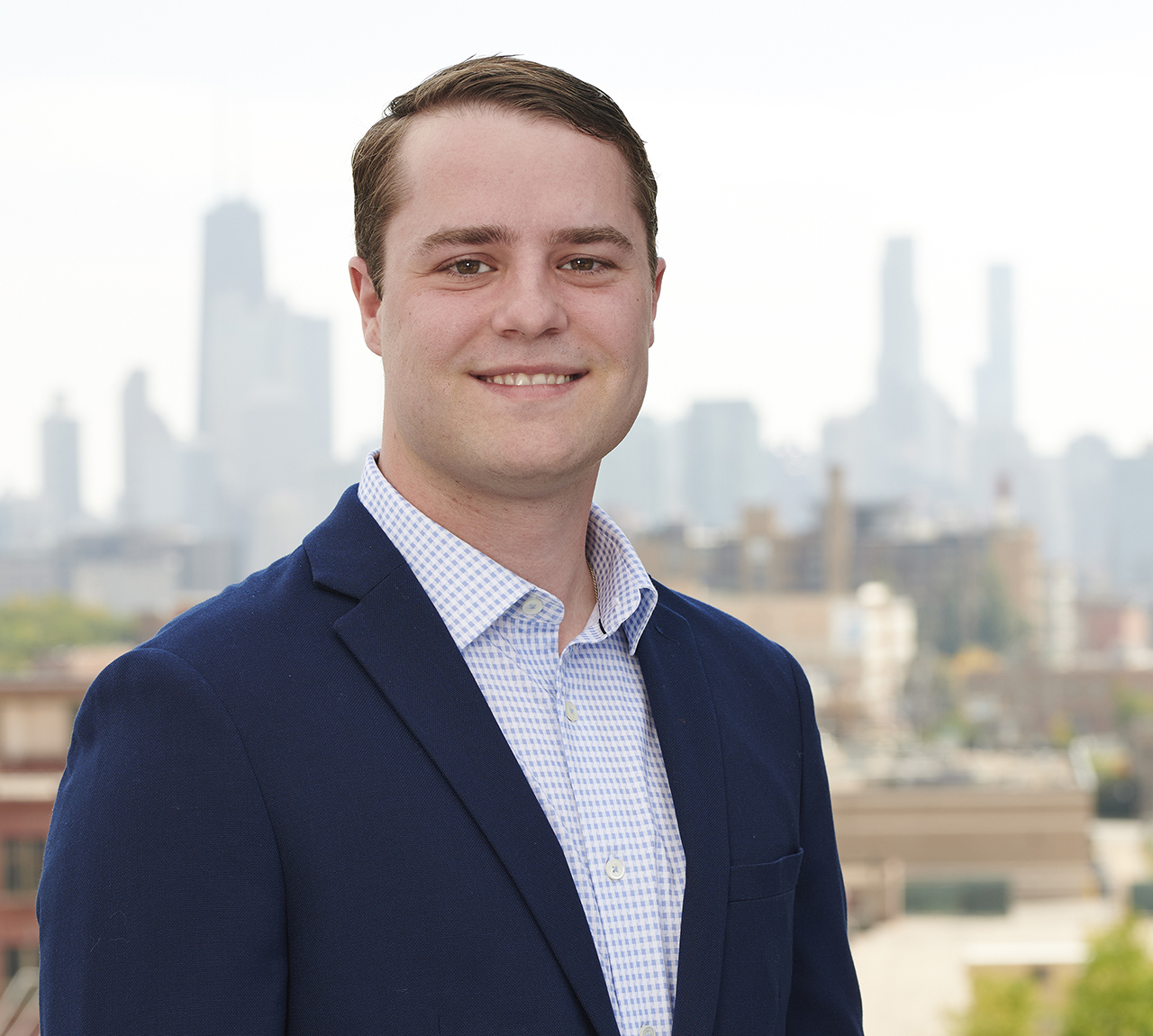 My goal is to make lasting relationships and contribute to the success of all parties involved within the mixed-use, multifamily, and development spaces. I am solution-driven and provide purpose throughout every step of the transaction process, with the intention of creating mutually pleasing, collaborative relationships in my projects.
Prior to joining Interra, I worked in commercial construction where my interest and knowledge in developments grew from technical to sustainable. This experience provided me with industry knowledge of identifying factors of consideration within developments. I seek out partnerships that create sustainable and desirable portfolios. I graduated from the University of Iowa with a degree in Geoscience and Business Management.
Nathan's Active Listings
2720-32 Westwood Drive
Westwood Apartments Interra Realty has been exclusively engaged to market the Westwood Apartments located at 2720-2732 Westwood Drive, Waukegan, for […]
Nathan's Recently Closed Deals
104 W. Willow St.
Interra Realty has been exclusively engaged to market 104 W. Willow St, Lombard, for sale. The offering consists of a […]
Blog Posts featuring Nathan
Broker Spotlight – Nathan Zito
In our latest Broker Spotlight, we're excited to interview Nathan Zito, an associate at Interra Realty. Join us as we […]