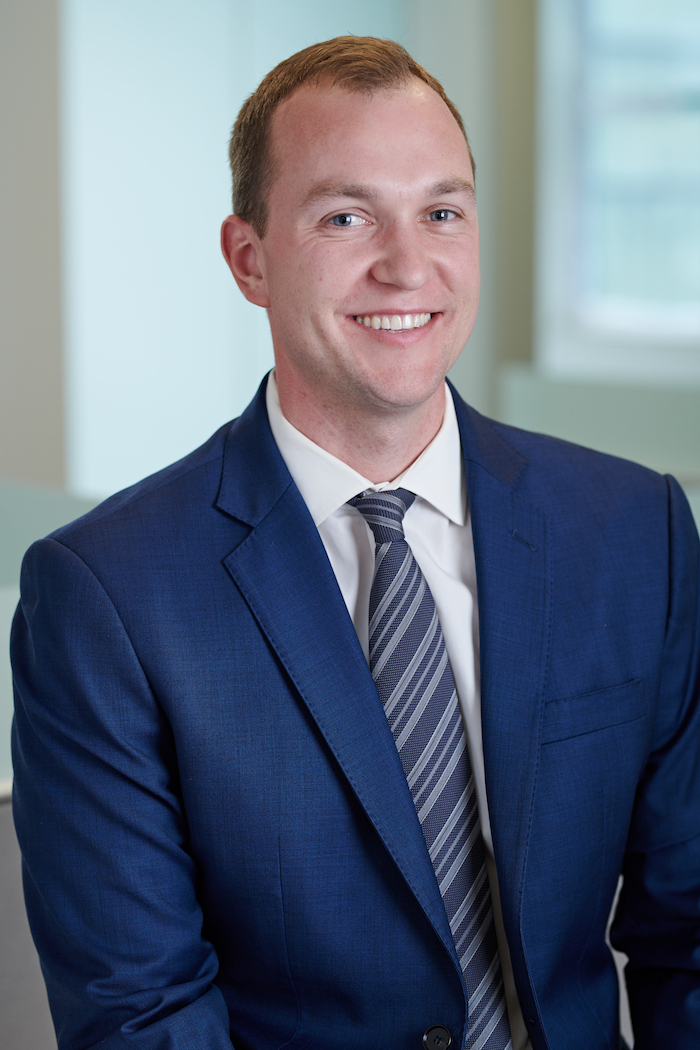 My aim is to create long-term business relationships built on the foundation of my client's success within the multifamily, mixed-use, and development spaces. I accomplish this with my market intelligence, keen attention to detail, and unrelenting work ethic.
Before joining Interra, I spent 7 years at a Fortune 500 company interfacing directly with business owners. This experience allowed me to hone my skills and learn what it takes to run a successful business first-hand.
I graduated from the University of Illinois at Urbana Champaign, where I was awarded a B.S. Marketing from the College of Business. I am a licensed real estate broker in the State of Illinois.
Paul's Active Listings
300-312 Madison St.
Interra Realty has been hired to exclusively market for sale the 24-unit mixed-use property located at 300-312 Madison Street in […]
1 N. Chestnut Ave.
Interra Realty has been exclusively engaged to market 1 North Chestnut Avenue, Arlington Heights for sale. The offering consists of […]
1840 Parkside Dr.
The Merrill Interra Realty has been exclusively hired to market 1840 Parkside Drive, Park Ridge. The property is located in […]
Paul's Recently Closed Deals
2611 W. Augusta Blvd.
Interra Realty has exclusively been engaged to market 2611 West Augusta Boulevard for sale. The building, a seven (7) unit […]
Blog Posts featuring Paul