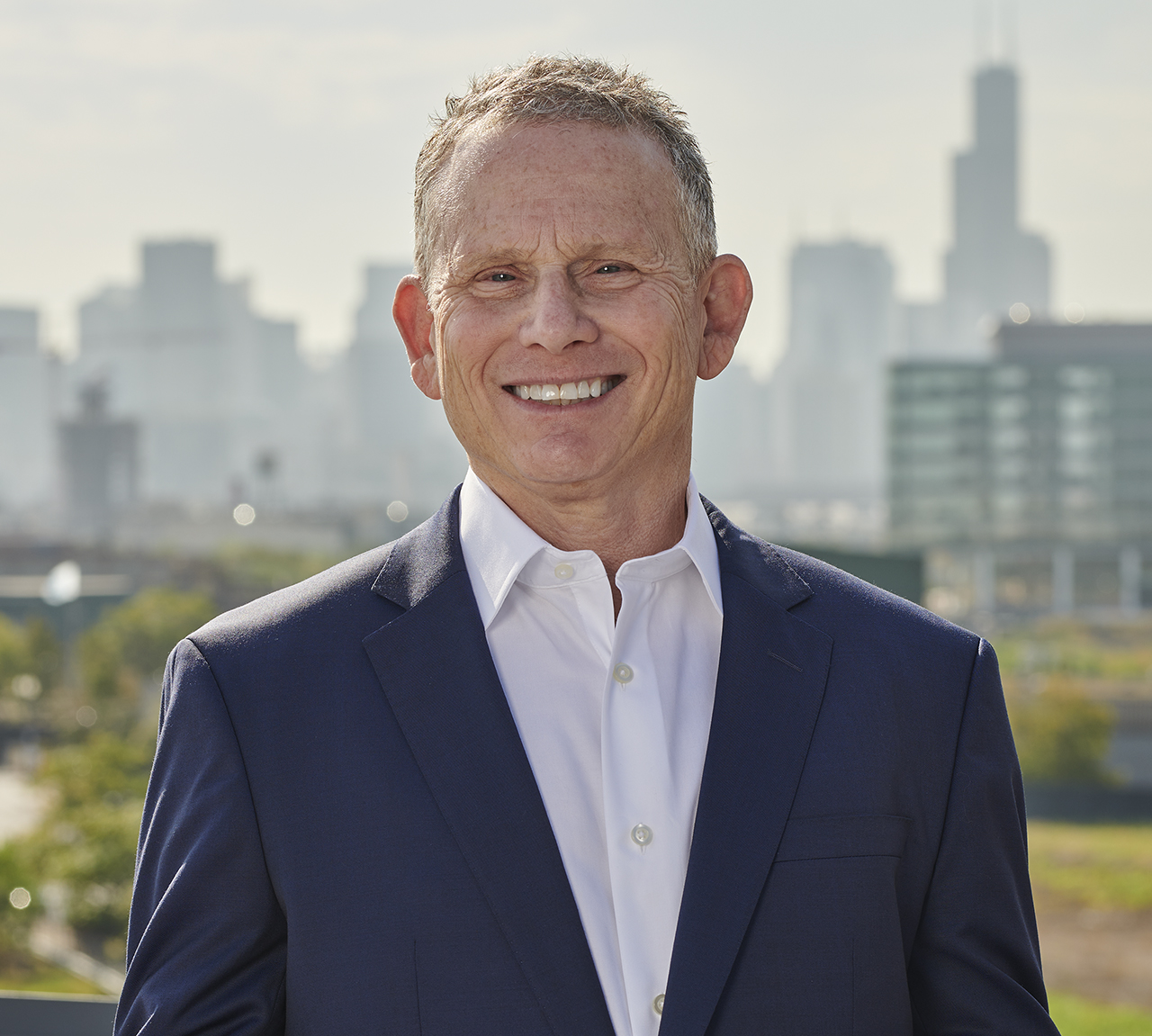 David Goss
Co-Founder, Managing Principal
I founded Interra Realty with Jon Morgan in 2010, seeking to create a different kind of brokerage company—one whose focus is entirely on you.
My broad industry background allows me to approach solutions from many perspectives. I began my professional career in 1985 as a real estate attorney before becoming a licensed managing broker in the State of Illinois in the early 90's. I've been an investor and broker ever since. I have a Bachelor's Degree and an MBA from the Wharton School of the University of Pennsylvania and a Juris Doctor from the University of Illinois.
David's Recently Closed Deals
851 W. Grand Ave.
The attached subject opportunity is a boutique 36-unit apartment building located in Chicago's Fulton River District. The subject investment property […]
Blog Posts featuring David