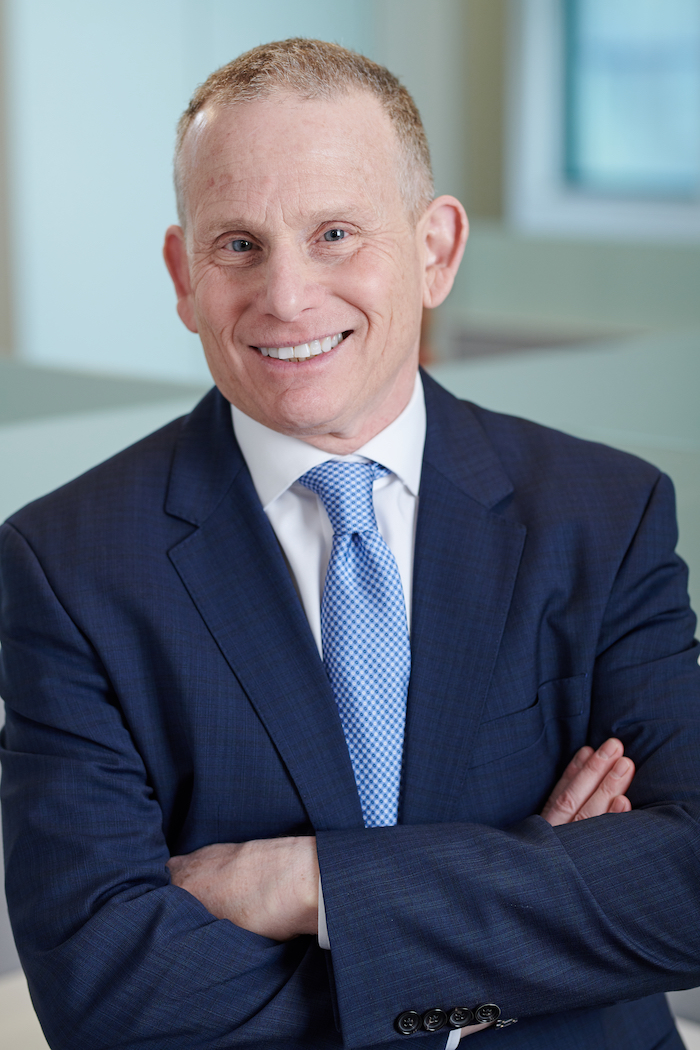 David Goss
Co-Founder, Managing Principal
I founded Interra Realty with Jon Morgan in 2010, seeking to create a different kind of brokerage company—one whose focus is entirely on you.
My broad industry background allows me to approach solutions from many perspectives. I began my professional career in 1985 as a real estate attorney before becoming a licensed managing broker in the State of Illinois in the early 90's. I've been an investor and broker ever since. I have a Bachelor's Degree and an MBA from the Wharton School of the University of Pennsylvania and a Juris Doctor from the University of Illinois.
David's Active Listings
Jeffery Parkway Apartments
6731 S. JEFFERY, CHICAGO Interra Realty has been exclusively engaged to market for sale 6731 S. Jeffery Blvd., a beautifully […]
David's Recently Closed Deals
4520 S. Vincennes Ave.
Interra Realty was exclusively engaged to market for sale 4520 S. Vincennes. The subject property is a 18 unit corner […]
Blog Posts featuring David