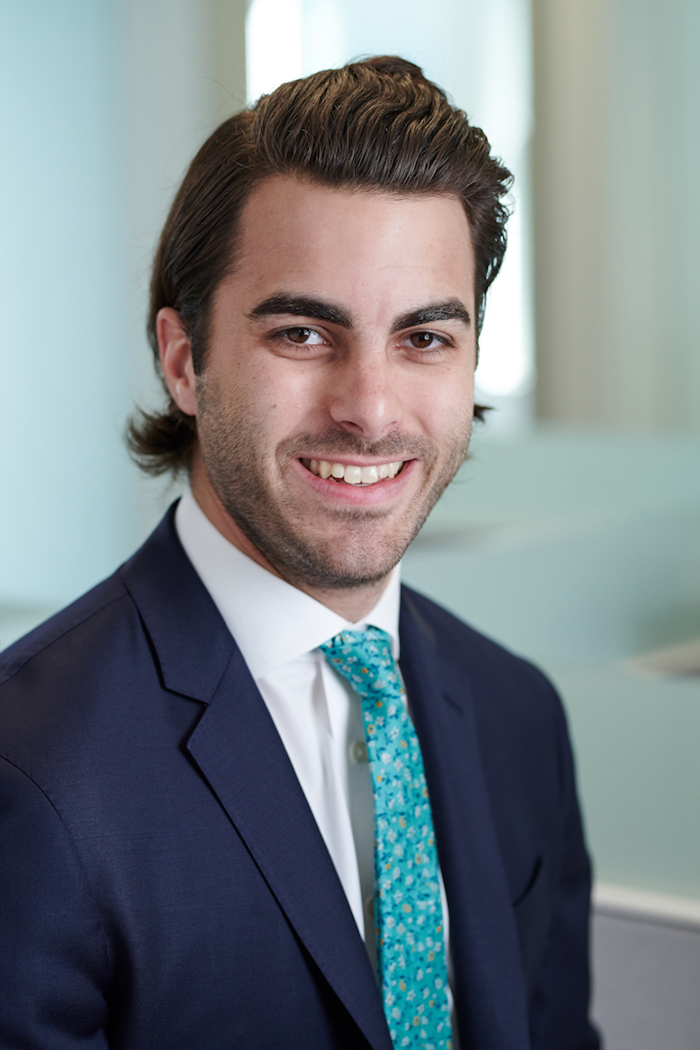 An investment in real estate is, more likely than not, the largest investment our clients make in their lifetime, and I try to never forget that throughout the sales process. I am experienced in each step of the real estate cycle, and I'm learning more each day. My goal is to find innovative ways of solving my clients' problems.
After graduating from Indiana University, I moved to Chicago and worked in software sales before starting my career in real estate. I am a licensed real estate broker in the State of Illinois.
Harrison's Active Listings
4601 N. Paulina St.
Interra Realty has been exclusively engaged to market 4601 N. Paulina Street (Paulina Street Lofts) for sale. The subject investment […]
3501 N. Albany Ave.
Interra Realty has been exclusively engaged to market 3501 North Albany Avenue for sale. The subject investment property is a […]
Harrison's Recently Closed Deals
Blog Posts featuring Harrison