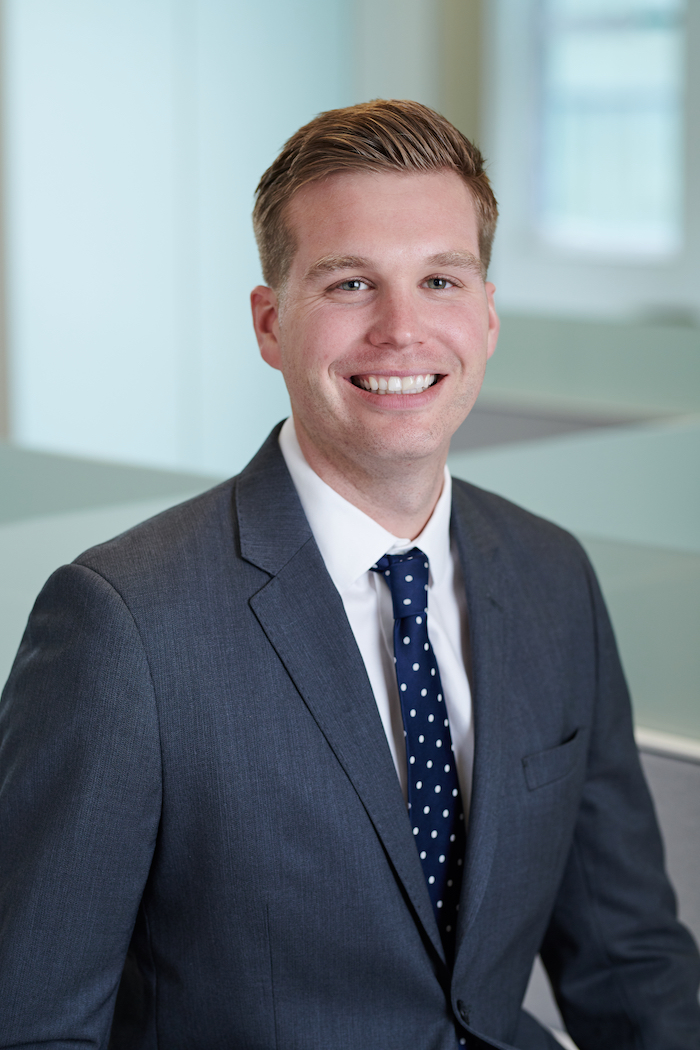 As a leading multifamily expert, I seek to provide the best service and results for my clients. Working with me, you can expect expert market knowledge, integrity, persistence, and responsiveness. I am passionate about listening to my clients and providing optimal results.
Prior to commercial brokerage, I worked in the financial services industry. I specialize in mid-market, multifamily, and mixed-use properties and I've quickly distinguished myself by representing a large variety of property owners, developers, lenders, and investors throughout the Chicagoland area. I am a licensed Real Estate Broker in the State of Illinois with a bachelor's of Economics and Entrepreneurship from the University of Iowa.
Patrick's Active Listings
300-312 Madison St.
Interra Realty has been hired to exclusively market for sale the 24-unit mixed-use property located at 300-312 Madison Street in […]
1 N. Chestnut Ave.
Interra Realty has been exclusively engaged to market 1 North Chestnut Avenue, Arlington Heights for sale. The offering consists of […]
1840 Parkside Dr.
The Merrill Interra Realty has been exclusively hired to market 1840 Parkside Drive, Park Ridge. The property is located in […]
Patrick's Recently Closed Deals
2611 W. Augusta Blvd.
Interra Realty has exclusively been engaged to market 2611 West Augusta Boulevard for sale. The building, a seven (7) unit […]
Blog Posts featuring Patrick