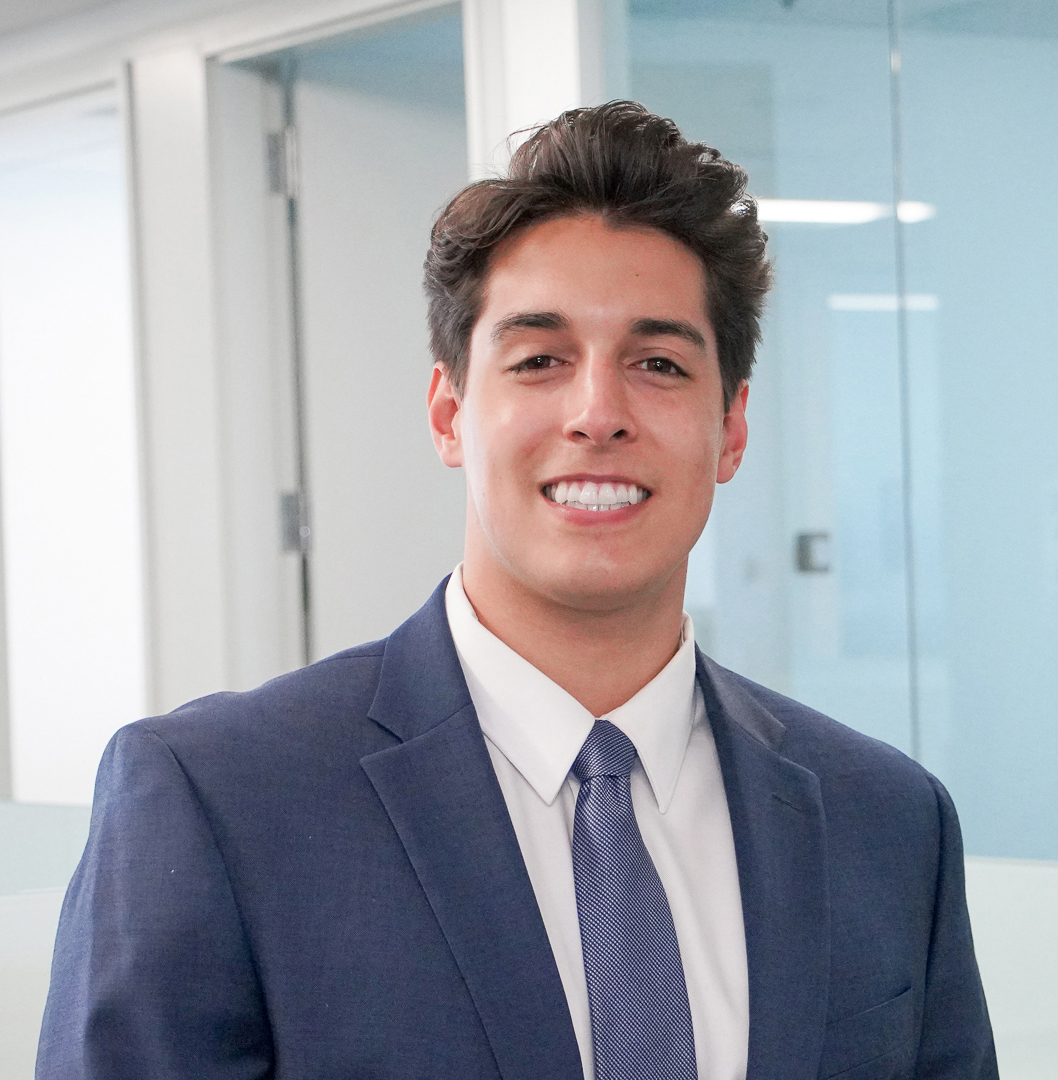 As a broker at Interra my focus is helping investors and property owners achieve their real estate goals. Specializing in the sale of multifamily properties, I work with investors through every step of the transaction process. I pride myself on my market knowledge and an ability to find creative solutions to client needs.
I joined Interra in 2020 following my graduation from Miami University (Ohio), where I obtained a B.A. in Political Science and Urban Planning. I am a licensed real estate broker in the State of Illinois.
Sam's Active Listings
6556-58 S. Fairfield Ave.
Interra Realty LLC has been exclusively engaged to present for sale 6556-58 S. Fairfield Ave. Located in Chicago's Marquette Park […]
3316-22 W. 67TH St.
Interra Realty has been exclusively engaged to market for sale 3316-22 W. 67th Street. The subject property is a fully […]
Sam's Recently Closed Deals
4520 S. Vincennes Ave.
Interra Realty was exclusively engaged to market for sale 4520 S. Vincennes. The subject property is a 18 unit corner […]