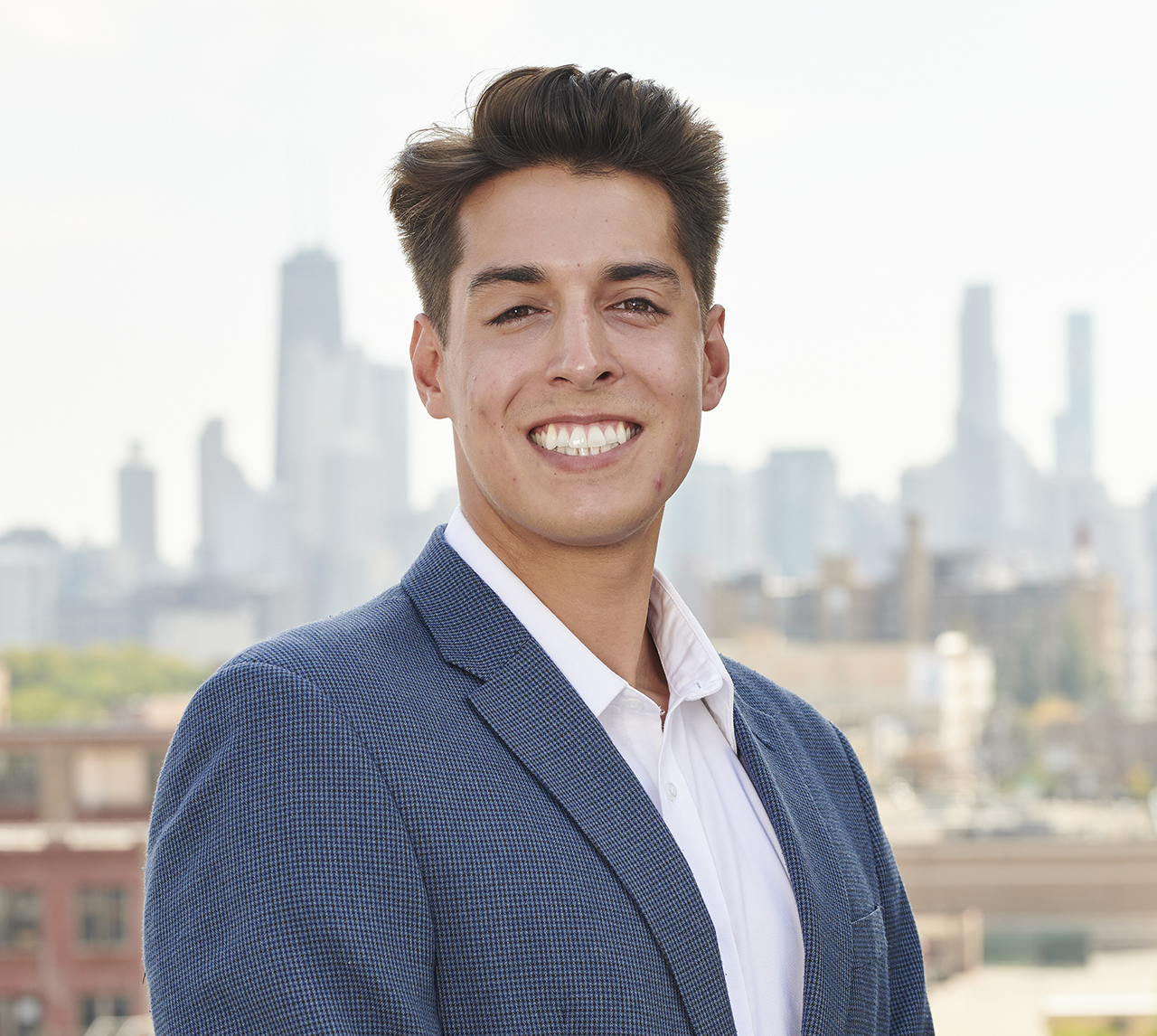 As a broker at Interra my focus is helping investors and property owners achieve their real estate goals. Specializing in the sale of multifamily properties, I work with investors through every step of the transaction process. I pride myself on my market knowledge and an ability to find creative solutions to client needs.
I joined Interra in 2020 following my graduation from Miami University (Ohio), where I obtained a B.A. in Political Science and Urban Planning. I am a licensed real estate broker in the State of Illinois.
Sam's Active Listings
6755 S. Western Ave.
Interra Realty has been exclusively engaged to market for sale 6755 S. Western Ave. The mixed use walk up property […]
Sam's Recently Closed Deals
732 N. Hamlin Ave.
Interra Realty has been exclusively engaged to market for sale 732 N. Hamlin Ave. The offering is a seven (7) […]