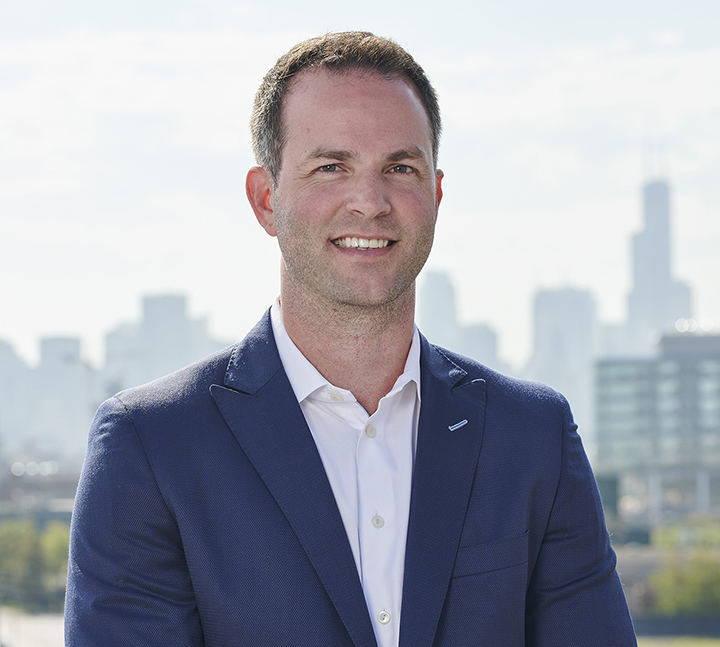 Jon Morgan
Co-Founder, Managing Principal
As Co-Founder of Interra, it is my mission to instill this perspective into all of our brokers: no obstacle is too big to overcome and no problem too great to solve.
I've been in the real estate business since 2004. In that time, I've been involved in over $1 billion of transactions, including apartment buildings, retail properties, and ground-up developments. I am a graduate of the Eli Broad School of Business at Michigan State University and a licensed real estate broker in the State of Illinois. I live in Chicago with my wife Melissa and my twin daughters.
Jon's Active Listings
The North Hotel
Interra Realty has been exclusively engaged to market for sale the historic property located at 1622 N. California Avenue in […]
Jon's Recently Closed Deals
851 W. Grand Ave.
The attached subject opportunity is a boutique 36-unit apartment building located in Chicago's Fulton River District. The subject investment property […]