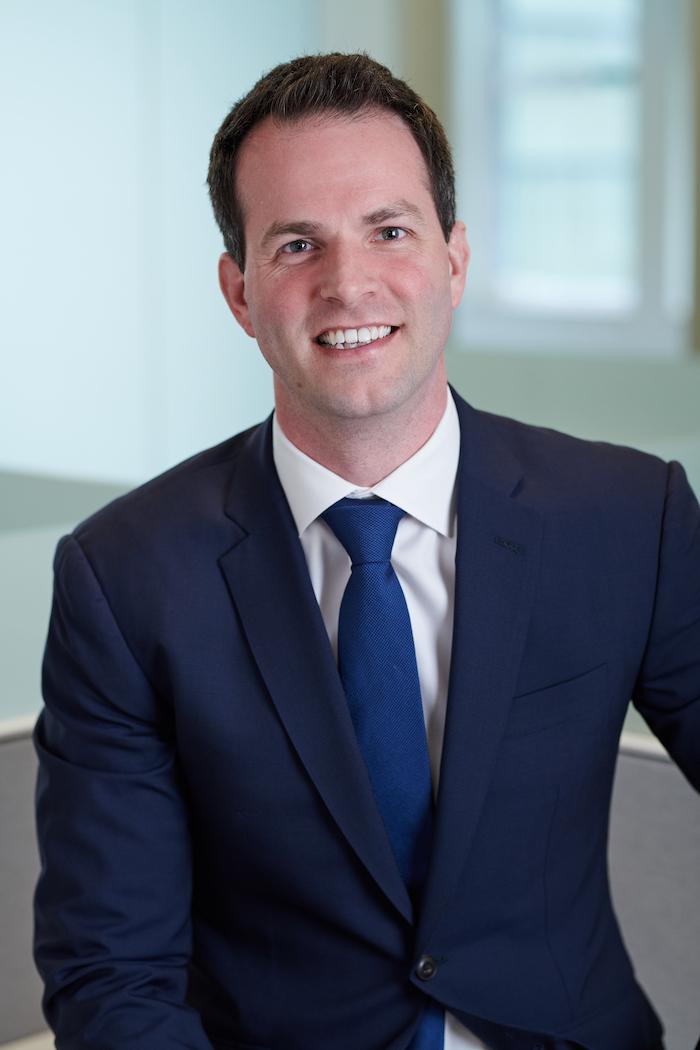 Jon Morgan
Co-Founder, Managing Principal
As Co-Founder of Interra, it is my mission to instill this perspective into all of our brokers: no obstacle is too big to overcome and no problem too great to solve.
I've been in the real estate business since 2004. In that time, I've been involved in over $1 billion of transactions, including apartment buildings, retail properties, and ground-up developments. I am a graduate of the Eli Broad School of Business at Michigan State University and a licensed real estate broker in the State of Illinois. I live in Chicago with my wife Melissa and my twin daughters.
Jon's Active Listings
851 W. Grand Ave.
The attached subject opportunity is a boutique 36-unit apartment building located in Chicago's Fulton River District. The subject investment property […]
157-59 W. Kinzie St.
Interra Realty has been exclusively engaged to market 157-59 W. Kinzie Street, Chicago, for sale. The subject investment property is […]
Bronzeville Artists Lofts
436 E. 47th St. Interra Realty is exclusively engaged to market 436 E. 47th St., a 19 unit mixed-use building […]
Jon's Recently Closed Deals