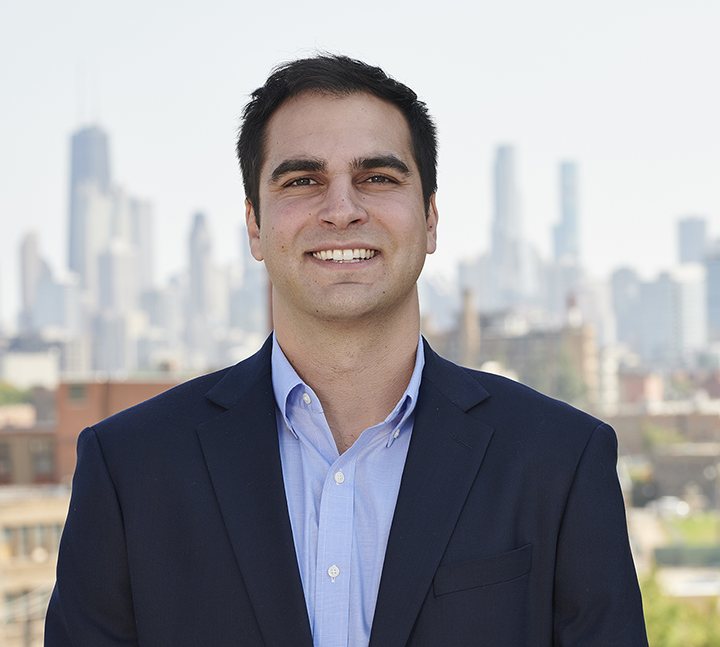 I am a relationship focused, solutions oriented real estate professional with an interest in finding what is best for all parties involved. I have an extensive background in prospecting, business development, account management, and contract negotiation that allows me to seek out winning opportunities for my clients and partners.
I have a B.A. in Economics from Michigan State University and 5 years of business development and sales experience across the real estate, financial technology, manufacturing, and supply chain verticals. Outside the office you can find me hanging out all over Chicago. I am a licensed real estate broker in the State of Illinois.
Max's Active Listings
6500 S. Cottage Grove Ave.
6500 S. Cottage Grove is a mixed-use building featuring eight (8) 3 BD/1 BA units, two(2) 2 BD/1 BA units, […]
Max's Recently Closed Deals
6103-05 S. Washtenaw Ave.
Interra Realty has been exclusively engaged to present for sale 6103-6105 S. Washtenaw Ave. Located in Chicago's Marquette Park neighborhood, […]